'Never Too Old'
September 28, 2016
I stare at my ceiling,
trying to sleep.
But for some reason,
I just can't.
I think of the joy
on my family's faces when they see what I got them.
My sisters eardrum piercing screams,
and my parents hugs of gratitude.
I feel all exited and
bubbly inside.
I don't think that its something anyone can ever get
too old for.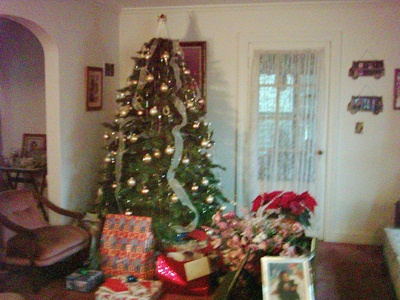 © Alexandria W., Hamden, CT