I am Wind
September 28, 2016
During a storm I may pass by.
Im very fragile and I might die.
I don't have a mouth, but I still speak.
During hot weather we may never meet.
I am wind.
I am the wind that flows through your hair.
I might mess it up, but you never seem to care.
I might be dangerous when in that storm.
You'll thank me when I don't take form.
I am wind.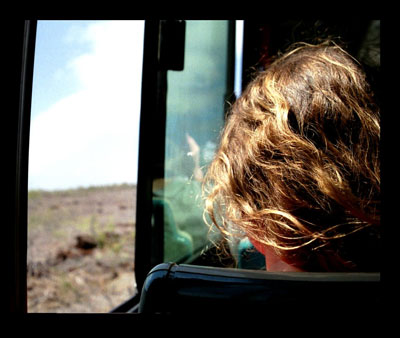 © Kate S., Hopkinton, MA