Alone
September 28, 2016
I feel alone, I feel like I have no one to talk to, they chose the wrong things and the wrong people.
They chose drugs. They chose prison, they chose to be taken away from their kids.
They chose this it didnt choose them. They wanted to make it right. But they decided they needed their addiction instead of their kids in their life.
They claimed that they needed it, that they couldn't live without it.  They knew they would lose everything in their life, just for the addiction.
They risked it all, they got caught, went to prison, and lost everything they ever loved.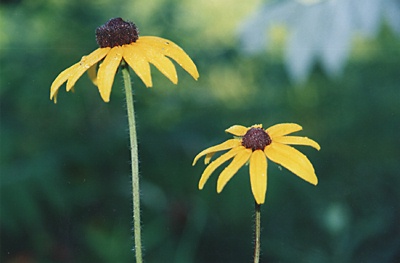 © Allison S., Eau Claire, WI