Same Old World
September 24, 2016
I was just reclining at the beach on a sunny day,
And in the heat of the moment, in the safety of sound,
My friend and I found common ground,
Laughing about a punch line that she knew would astound me.
On the bus ride home, when I thought I was alone
In finding the joke's hilarity,
A stranger shared the exact same punch like with me
And as we had a good laugh, I couldn't help but draft
The tidal wave of familiarity I felt coming over me.
It's so painfully strange, so acutely funny,
How in this changing world, the same knowledge is money

I can be the same old girl wearing different hats
Around different people in different worlds.
And say that each person I come across; say those people
Share my interest in lopsided smiles and flip-flops, well:

I consider our happiness equal.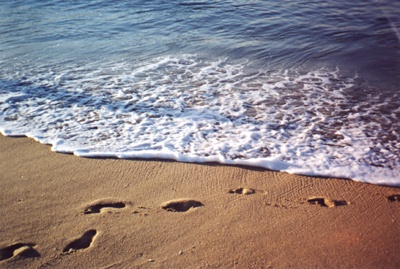 © Daniel M., Phoenix, AZ