A Note To All Directors
September 23, 2016
In most films, it's used.
It's seen all the time, but have you ever noticed it?
It follows its orders.
And stays in the background, behind everyone.
It's the backdrop.
It doesn't speak,
It just stands there.
It can't change what it does,
Or at least what you see.
Because it doesn't have that kind of authority.
That's where the director comes in.
Directors direct,
Putting everyone and everything where it's supposed to be.
Only the directors have a real say in what to change.
Actors and actresses may whisper ideas or voice hints, but they get vetoed, quickly.
Green screens follow their orders.
They follow the rules.
The directions.
They project others' visions – not their own. .
They can't step out of line because the one that they deal with is invisible and computerized.
But they can stop.
Granted, they won't work the same,
But was it ever really working in the first place?
Or was it simply just following its orders?
Green screens are silenced, only reflecting other's hopes and dreams.
They aren't able to voice their opinions because they are positioned behind the stars.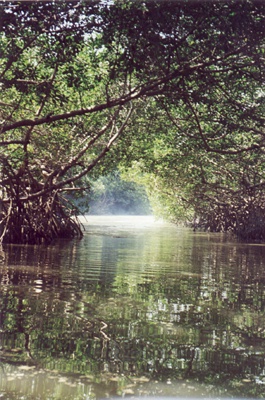 © Olivia O., Chicago, IL