Out Of The Box
September 22, 2016
I died writhing and screaming,
Scratching and reaching out
For help.
Looking on, was my enemies and friends, who
Were my friends and enemies, telling me
To die.
Looking out at the face of my father whom
Sent me to the dirt.
Knowing that I would be cherished, then chewed up
And spit out at again.
For in this hell, I belong not.
So I am dying.
Just like they.
The nameless and faceless,
Choosing anonymity to protect no one but themselves.
Condemning me and others,
to die.
And I die, knowing that it isnt pretty.
No noble death for me.
I crawled into this world pitiful and shining
Light gleaming
Shell behind me.
And what I see, causes me to die.
For I was condemned to this dirt, with others.
And just like they condemn you to this fate.
They leave me,
Wishing-
Pandora never let me out of her box.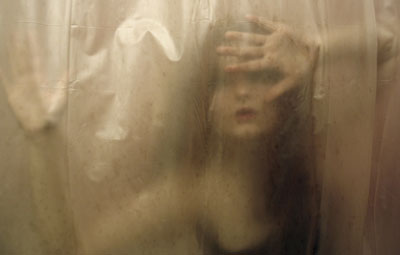 © Emilie E.