Super Powers?
September 22, 2016
Ever heard of super powers?
Yes well they are not always a wish,
Some people would love to be able to breathe under water,
I just want the opportunity to breathe,
I want the power to stop hyperventilating,
I do not care about flying or invisibility,
I just want the opportunity to be the best of me I can achieve,
But none of that will happen,
If I keep on drowning with anxiety.
Super powers?
Not so much for me,
So I am starting to see,
In my dream,
Of reality,
But through it all,
Winter and fall,
I will keep on swimming,
And I promise to you,
I will find a way,
To breathe,
Eventually.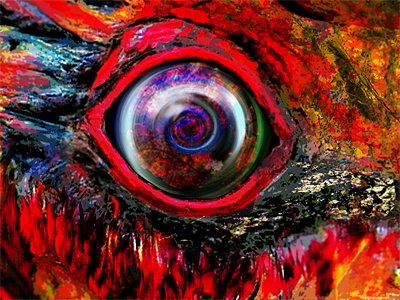 © Tom M., Philadelphia, PA