Split Parents
September 16, 2016
My parents were very young,
My mom was fourteen and my dad was fifteen .
When I was born, my dad dropped out of school,
My mom finished school earlier than her class.
They split when I was two.
My parents both went to college.
They both found new partners,
They both have more kids.
I live with my mom,
But I go to my dad's half the time.
You have to make them both happy.
They talk to each other daily.
It's hard having split parents,
But hey look on the bright side,
You get two of everything.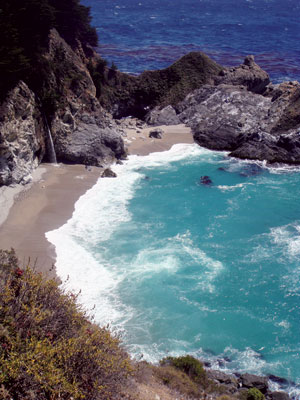 © Piper C.