Where I'm From
September 16, 2016
I am from belongings packed in boxes,
from goodbyes of streaming tears.
I am from love stories in books,
from seasons of Grey's Anatomy — consuming my life for years.
I am from ballerina buns and ballet slippers,
from the unstoppable smile I get while performing — from hearing the cheers.
I am from dancing in the rain,
from watching as the dryness on my clothes disappears...
I am from splashing water and giggles,
from Saturday mornings of teaching swim classes.
I am from measuring, mixing, and merging chemicals,
from curious eyes bulging and widening through my safety glasses.
I am from summer road trips,
from watching as the state line passes.
I am from reluctance when leaving covers,
from relaxing Sundays in the hammock as the golden sun cooks my skin.
I am from the itch to be involved — needing to help others,
from dreams of becoming a pediatrician...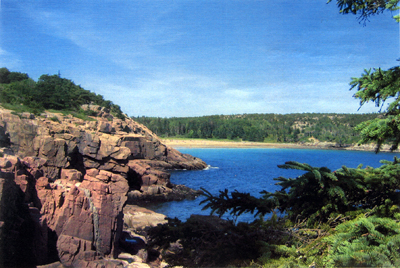 © Annie Y., Northborough, MA