Where I'm From
September 16, 2016
I'm from sticky, sugary, smothered fingers
from adventurous bike rides
to the downtown decadent doughnut shoppe.

I am from scary bedtime stories underneath the cozy blanket forts
and jumping from pillows to avoid falling
into the hot lava formed below.

I'm from mornings filled to the brim
with impatient, squirmy kids
awaiting swim lessons at the Hartford recreation center.

I'm from foil-wrapped, rainbow colored sweets
and Hello Kitty stickers from the busy
Aurora Pharmacy in the strip mall.

I am from the teal, grainy eyeshadow,
overused highlighter and peachy-pink pearl blush
as I pose for the camera with my love-filled sisters.

I'm from award-winning smiles and cheering parents.
I am from July 2011, the crack,
the pain shooting throughout my foot..

I am from that tear-stained dress
from mile long sighs and bridal songs
from aching feet of adoration.

I am from these moments,
from rustic picture frames and graceful, golden rings
from messy hair and color-coated Crayons.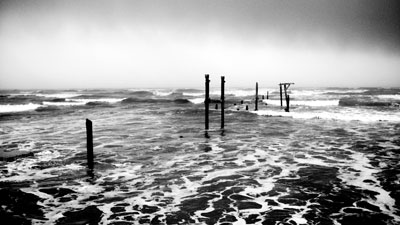 © Harrison L., Ruston, LA