Where I'm From
September 16, 2016
I'm from an evolving world,
on the move every couple years,
new house there, new school here.
I'm from the silent skirts of the lively city,
the dry land that cascaded over the hills,
and the looming fear of hissing.
I'm from powered vehicles,
If it had a engine or battery, I'm on it.
Driving and jumping, only to fall once.
I'm from the middle of the family,
younger and older siblings to experience it.
From the ability to learn with them.
I'm from the green grass,
backyard football games and the smell of the grill.
Then the nighttime quiet.
I'm from self-teaching,
tinkering to learn, learning to tinker.
Breaking one thing, just to fix another.
I'm from a world of thrill,
always ready for an adventure,
and always ready for the start of something better.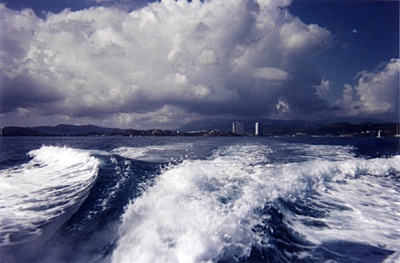 © Jenn T., Dover, NH