Where I'm From
September 16, 2016
Where am I from?
The village of Hartland, Wisconsin.
A family of four.
Where am I from?
Stretched out August afternoons on the football field,
the taste of sweat as it drips down my face.
I'm from the friendships made on that field,
the "L E T' S  G O" chants, hearing the school song,
and from playing like my hair's on fire.
Where am I from?
I'm from the smell of my Mom's lasagna
and the pleasure of my taste buds as I savor it.
I'm from conversations shared with my family,
my mother asking "How was your day?"
and "Did you eat enough at lunch?"
Where am I from?
I'm from days on the lake I wish would never end,
the sun's rays burning my skin cherry red
so it can turn a bronzed and golden brown.
I'm from waves crashing and banging against the boat's bow,
the joyful screams of my friends, launched off their tube,
and the smile on my face, shining like the sun.
Although they may seem simple to another person,
these memories bring me happiness and are important.
These memories truly are,
  where I'm from!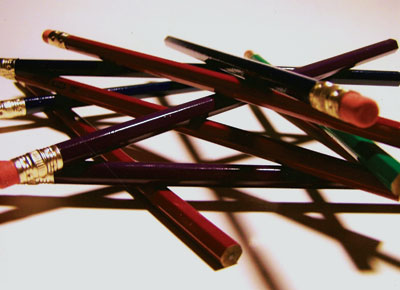 © Nicholas K., Weldon Spring, MO