Where I'm From
September 16, 2016
I am from summer nights.
From building forts in the woods,
to dressing up in mom's lipstick and mascara.
From 100 degree days, spent in the pool.
To nights, spent sitting by bonfires.
I am from winter days.
From making any day without school count,
to praying for "snow days."
From spending days inside with delicious hot chocolate,
to spending days in the snow.
I am from these days.
From the people that made these days important.
Because without the people I love,
I wouldn't be the same.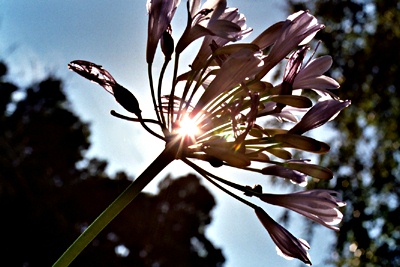 © Brandon W., Redwood City, CA