"Guns N Roses"
September 20, 2016
The slow,
complicated riffs,
turn into fast, energetic,
rebel-kid anthems.
Axl shouts the lyrics to Welcome To the Jungle,
the ones that feel different every time they reach my
waiting ears.
Slash's top hat never stops moving,
as I envision in my mind,
while listening to Appetite for Destruction.
I can imagine Steven Adler's flailing arms,
keeping the beat in a passionate way.
I can feel the rock and roll vibes hit me,
after filling the souls of Izzy and Duff,
until its dripping slowly,
like filling your cup too- full.
But you can never have too much rock and roll,
especially in your soul.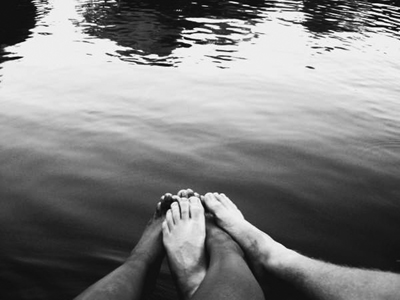 © Michelle W., Ada, MI