How do I start now
September 19, 2016
How do I start now ..
I think to myself why am I feeling this way
Fell in love with a guy online
From then it was picture perfect
Began a long distance relationship
Can't forget about it being interracial
But how do I start now
We had a sweet love connection
From I miss you to I can't wait to meet you
Months went on and it all fell apart
I take the blame for it all
Because you said it was my fault
My fault for breaking us up
How do I start now..
I cried and cried but I knew we'd get back together
Not a doubt crossed my mind, but then again
It was just a repeating cycle
Stay mad for awhile from not speaking
And that day happened to be years.
Haven't exchanged soft spoken words for years
Out of the blew you texted me
" This is her" a picture of your new girlfriend
You would never know how I felt
I was mad at myself blaming it again on me
I had no choice but to accept it
We met when I was a freshman in highschool and you were ahead
Of me by a little, I remember the days I would text you in class
Thinking this is the guy I'm going to marry
But what was I thinking, those were just unclear thoughts
Thoughts that scarred me seems like a lifetime
How do I began my life now
It's all been taken away from loving you
To not speaking with you, I was so depressed
That I would text you until you finally picked up
It was all a mistake, turned your back on me
Told me you'll never love me
Take the blame and move
You don't know how much
How much I hurt sometimes
I think about wanting you back
But, I remember not feeling it anymore
If I did I'll question myself once more
How do I start now ..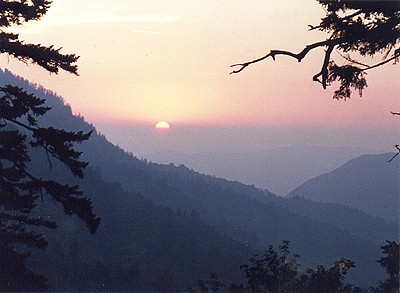 © Nicole P., Gouvernor, NY