A poem for my love
September 15, 2016
Your eyes.
Lord.
That gorgeous blue has been my favorite color since that fantastic first day of April,
but I've never admitted it.
Whenever you'd pop the "favorite color" question,
I quickly blurt out teal,
though teal has never been one of my preferred favorites.
Your smile.
The light of my life.
My guidance out of that dark place.
I've never been a sucker for the little things, but your dimples made my love for your smile all the better.
Your lips.
One of my favorite parts.
No, not because I loved the way they fit perfectly with mine, but because they spoke the magnificent things your mind created.
Your laugh.
My favorite sound.
The sound that tops and one of my favorite songs.
The sound that could heal my pain in a matter of seconds.
My saving grace, my happy place.
You.
The perfect girl.
The one I foolishly lost.
Just know that all the imperfections you see are my favorite parts of you.
Matter of fact, you are my favorite part of this crazy, messed up place called the world.
I love you, I love all of you.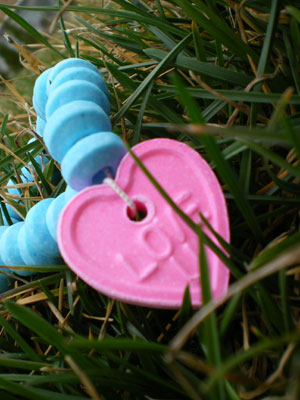 © Jennae P., Kennewick, WA