The Sunken Barrows
September 15, 2016
The sunken barrows haunt the deep
Where spirits lie
and bodies sleep.
The walls secure
Within the  sea
But just a blur.
They'll never rest
The ships that past
Won't detest.
The rock so sharp
And ripe with wood
And decaying carp.
The stones will speak
With the ghosts
As they leak.
Woe be he
Who sails at night
And Cannot see.
So caution when you past
The sunken barrows
That haunt the deep.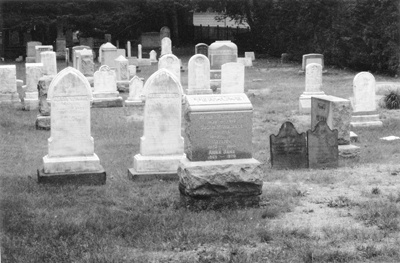 © Chris C., Pequannock, NJ