I Watch You Slip Away
September 15, 2016
You drink from the elixir of love,
letting it soak into your veins as if you were a sponge. 
Your eyes gloss over, 
glassier than the very cup you're drinking out of. 
I watch you fall into oblivion. 
Falling faster than a shooting star.
You waste away. 
I am left,
 hopeless and full of despair. 
Clutching your face, 
shaking you into reality,
but you never quite return to normalcy. 
The elixir consumes you.
It controls you.
It takes everything you have,
and you don't fight it. 
With the devil on your shoulder, 
you drink from the elixir of love
one last time.
As I watch you slip away.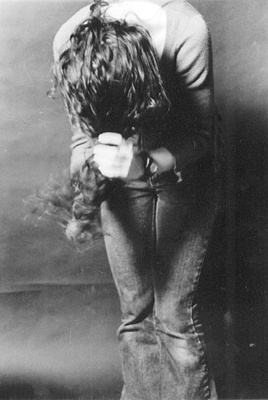 © Cerys W., Marblehead, MA