Take the Heat.
September 14, 2016
Bike wrecks
Jail time
Mental decline
Confinement
It only took
One day
One time
One accident
One mistake
He had been in
A motorcycle wreck
Where he hit
His head
A year prior
When the heat
Shoved him to the ground
And beat
Him till he didnt make a sound
And shoved him into the backseat
Of the car
All because he was startled
They thought he was harmful
But really he was scared
Of not only the person
On the other end of the barrel
But of himself
Of what he was capable of
Of who he used to be
He swore
He left that life
Behind
That he had made
Something of himself
He had 2 kids
A loving wife
A good business
that he started himself
But after his bike wreck
Where he hit his head
His depression worsened
He began to wish that
He died in that bike wreck
Because the thoughts were
Consuming him
The sky began to dim
Then one day after therapy
He looked for clarity
because he couldn't get his thoughts
Under control
So he took the crowbar from his bed
And began to slash
And hash the van
When a man
nearby
confronted him
And grabbed the crowbar from
His hand
Not knowing what to do he
Pulls the pistol from
His pocket
Scared and afraid
He just freezes
Gun in hand
Waiting
For the man to leave
The man called police
And he waited
2 hours for them to show
Because he knew what he did
He knew he made a mistake
And all that was left to do
Was take the heat.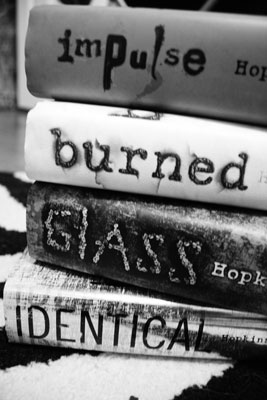 © Bria B.