Ode to Music
September 14, 2016
The moment is lifeless. There's absolutely nothing.
Then out of the blue there's a burst of melodic sounds,
And you're absolutely beautiful in every single way.
You're like a counselor.
I go to you when I'm happy,
And I go to you when I'm sad.
Music is my escape and one of my trusted friends
You're like good news on a bad day.
Music opens my mind so I'm able to think without being jumbled in my own thoughts.
A life without music is like being in the dark and once you listen to music that glimpse of light you found won't just go away,
And because of that I listen to you almost every day.
Your light helps express the way I feel in that precise moment.
You help me to express who I long to be.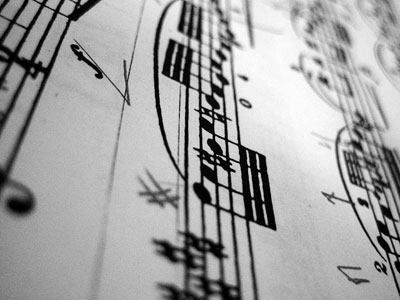 © Kimberly C., Houston, TX