Im from the dirt
September 16, 2016
I am from racing around a field on dirt bikes
And trail riding on fourwheelers,
From throwing mud at my brothers
And being ambushed by water balloons.
I'm from playing survival,
And capping in brush shelters.
I'm from sliding into home plate,
And ice cream sundaes after winning the game.
I'm from sibling rivalry 
And the last one to be found in hind and seek,
From constructing my first tree house,
And falling out of it
i'm from jumping in leaf piles in the fall.
I'm from bonfires
And firefly lanterns to illuminate our rooms at night.
From roasted marshmallows
And messy fingers.
I'm from Ohio
Where we say water fountain not bubbler. 
I'm from pop not soda
And a backpack not bookbag.
I'm from here,
Not there.
I'm from many different places.
I don't know where i'll go,
I only know where i've been.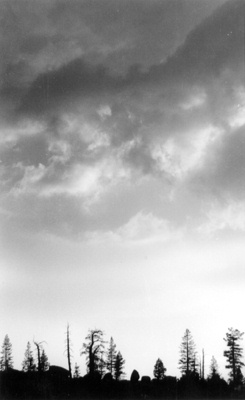 © Steve S., Marblehead, MA