Life <3
September 15, 2016
Life comes and life goes
It's a precious gift
Given to everyone
And how you spend it is your choice
You can live in doubt and fear
Or you can live it ecstatic and courageously.
People who live in doubt and fear
Often question it and say that this life is horrible.
But it's not this life is horrible, it's they choose to live that way.
Yes life may be hard but if you let it get to you it will never get easier.
When you live that way you set yourself up to be in constant pain and sorrow.
Don't choose to let life get you down.
Live it to the fullest.
Laugh…
Love…
Goof off…
And show everyone how life is supposed to be.
My favorite saying is "It is what it is".
This is the most accurate saying because you can't change the way things happen.
So why waste your life worrying and trying to change the past.
Let the past rest where it lays
Because "it is what it is".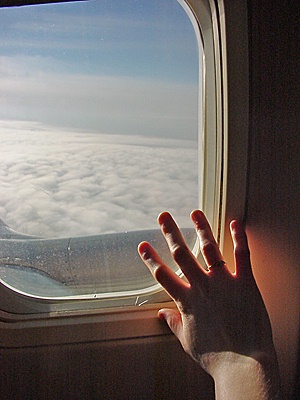 © Greg K., New Lenox, IL