Reconstruction
September 14, 2016
i am slowly learning to love my own solitude.
i was alone, once, and i was good at it.
And then i didn't have to be alone because i had you and i didn't have to love my loneliness.
But everything but our own solitude is, of course, temporary, and so yet again i will teach myself to remember the ways in which i am quietly strong and fiercely independent.
i can be me without another person to complete me and i will find that person who i may have lost along the way and rebuild her with stone instead of glass so that she is wonderfully permanent and demands to be seen.
i will take these simplistic and quiet moments in my stride and relish the silence and i will become I instead of i.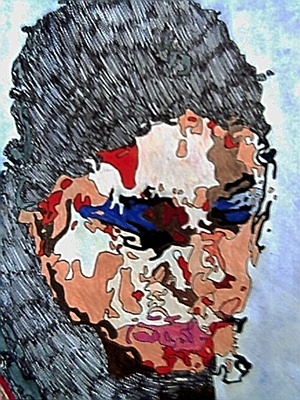 © Sarah A., Morristown, TN