She Sees Her
September 12, 2016
She sees her.
A model human being
Surrounded by others
who soak in her flawlessness
Ideas of aesthetic perfection overpower the screen
The places this girl goes
The people this girl meets
The things this girl does
Otherworldly.
There is little detail about who the username really belongs to
Who this girl is
as a person, a friend, a companion
But this girl is hanging out with them
But this girl is wearing that to prom
But this girl is going there for school
This girl is something to talk about
So does any of the detail really matter?
But she is just staring at the screen
in bed
alone
Scrolling through
as her eyes glisten with admiration
as her mouth drops in awe
as her mind wanders with questions of "what if?"
She just wears leggings and a sweatshirt
Going through pictures of months ago
nothing fancy
nothing out of the ordinary
She is nothing to talk about.
I am she, and that other girl sees me.
That girl sees my leggings and gasps
That girl sees my sweatshirt and marvels
As that girl gazes at my feed, her mind wanders with questions of "what if?"
But that girl is just reading her book
in her backyard
Taking notes
nothing extraordinary
nothing thrilling
But nothing is always something
to someone
So,
Is she something to talk about?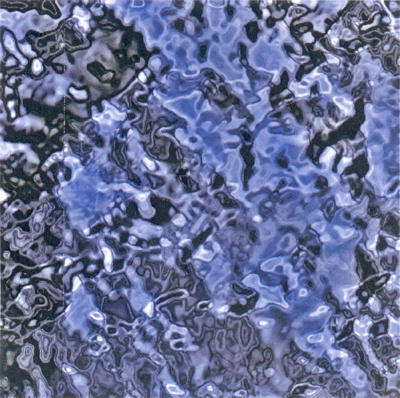 © Jason Bise, Colorado Springs, CO