Strong and beautiful
September 12, 2016
My family is a tree strong and beautiful,
My dad is the complex roots,
Many parts but one main goal.


My mom is the trunk strong an stable,
If she leaves everyone/everything falls apart.


My sisters and I are the branches,
Fragile but strong as a team.


We are all the leaves each one of us is different,
But we all shed a layer of ourselves and become a better version of ourselves.

My family is a Tree.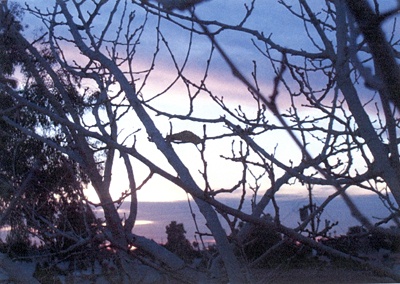 © Delia R., Phoenix, AZ