Metaphor
September 12, 2016
My dad is the bricks.
He can be hard and strong
but he loves us no matter what.
My mom is the nails,screws,and plaster
because she is the one that holds our family together.
Bobby my brother is the paint.He is that extra coat in case something goes wrong.Me,Laura I am the windows because I can be broken but I can be fixed.Sydney is the sidewalk because she will always be there.Joss is the lights because she is bright and creative.Jess is the neighbor because she just knows what to say.Matt is the door because he is always open to what you have to say.And John is the design of the house because he's silly and goofy.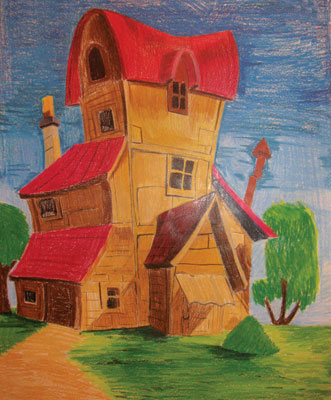 © Ronald W., Sherman Oaks, CA