Who am I?
September 11, 2016
Who was I? 
Before the anxiety consumed me..
Who did I love? 
Who did I want to be? 
When did I decide to give up on me? 
I complan about the world
always telling me I'm not good enough, 
but honestly,
it's me. 
I am, and always will be, 
my own worst enemy. 
I need to stop trying. 
I need to care less. 
Caring too much 
has made me reckless. 
I don't know who I am. 
Maybe I never did. 
But I've never cared to know anything, 
as much as this.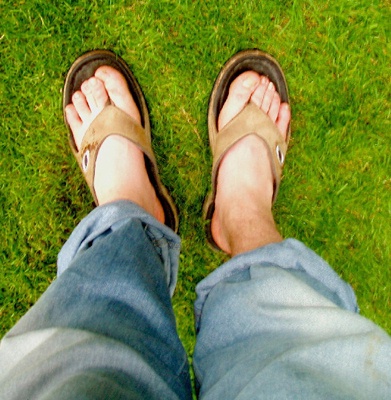 © Caitlin E., Sammamish, WA