Time and Memories
September 11, 2016
When people think about time,
Most think of a clock.
The hours,
Minutes,
And Seconds,
This clock makes a faint,
Tick, Tock,
Tick, Tock.

This faint sound represents every second,
And every second has a story,
Whether good or bad,
This moment can never be relived.
As humans,
There is this motive to rush through the day,
Always wanting to see what is next,
Consumed for hours by a small screen,
That is why we are disappointed when looking at a clock.

When looking at a clock,
Time seems as if it moves in slow motion,
But when you look away and truly live in the moment,
Time no longer moves in seconds,
And is not measured by a tick or a tock,
It is measured by the memories made.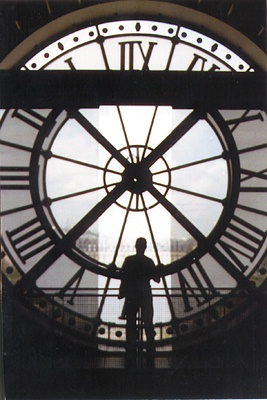 © Kelly G., Norwell, MA