badge of honor
September 9, 2016
i was once asked if i was embarrassed by my stretch marks,
why would i be ashamed of something that shows just how human i am? 
that shows how i have lived and breathed and fought through something?
that shows that i made it out of the thing that put them there in the first place? 
so no,
i am not "embarrassed"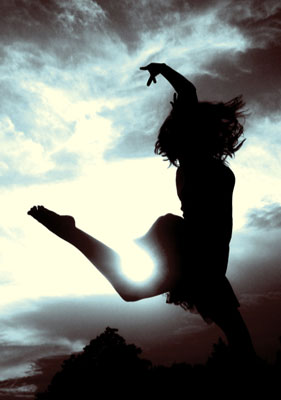 © Martha V., Morton Grove, IL