The Blow of an Intruder
September 9, 2016
Cold.
Cold is the door knob in my hand.
Slowly,
It turns.
As it clicks the door is thrown open by the wrath of the wind,
its gnashing teeth yearning to take a bite out of me,
the wind's thrashing hands clawing my hair,
it's howls are deafening,
Screams fill the house,
as the noise pierces my soul.
It spits at my face,
soaking my clothes and my body beneath.
I fall against the door,
Crashing my body against the intruder.
SLAM!
The wooden entrance shouts.
I flick the lock on the deadbolt.
A headache forms from the pounding on the door.
The enemy beating his bony fists,
Trying the break the barrier down,
Crumbles the wall between us.
Slowly he gives up,
The howls fade away,
Travelling to another person,
To another home,
To destroy and take over.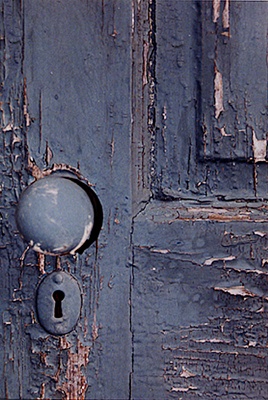 © Samantha H., Savannah, GA