Memories
September 6, 2016
Once a twinkle in my mother's eyes,
now a distant memory in the sky.
Life is nothing but a sigh,
I regret the day she dies.
I left home in a hurry,
Without saying goodbye.
Life twirls and spins in a furry,
like a tornado ripping by.
Not a moment passes
without feeling you near,
I sought high and low,
hoping to see you reappear.
Endearing memories linger,
Wishing for her first whispers,
"No need to fear,
Mommy is near."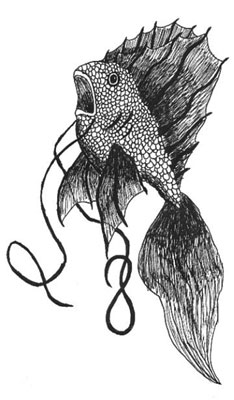 © Josh D., Mesa, AZ