Behind the mask.
September 6, 2016
Feeling lost inside this body I call mine
Knowing that I will never truly fit into it
Seeing the wounds other people have left behind
leaving me to pick up the pieces
Trying so hard to fit in with the expectations
That society has put on us to be the person everybody wants me to be
Because why are we supposed to care about ourselves?
What's most important is how others judge and see us everyday
Hoping to impress every person
With our looks and personality
When everyone knows
We are all just wearing masks
To cover up the scars
Left behind
By the ones
We used to love
The most.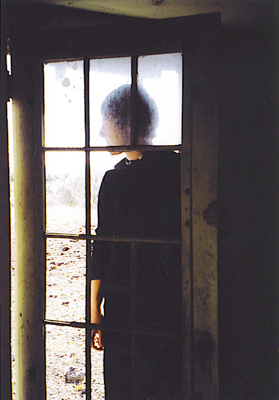 © Lindsay S., Billings, MT