Calculate
MAG
September 4, 2016
Hearing numbers, counting up –
Everything has a value.
Listing everything throughout the day
and mentally clicking up the number line.
Praying, begging to see low numbers.
My mental calculator never stops its chatter.
Every moment is white noise of this addition addiction
In the spare change moments that slip down through my day
All my extra focus is directed at the numbers.
Math is my best subject, arithmetic operations
are involuntary
Doing anything is multitasking with the counting.
You can't understand the drowning noise
of this calculator.
I sink in disappointment when the numbers
don't add up.
Noticing every inch of my body,
Gripping and pulling and twisting the places that the numbers can't reach.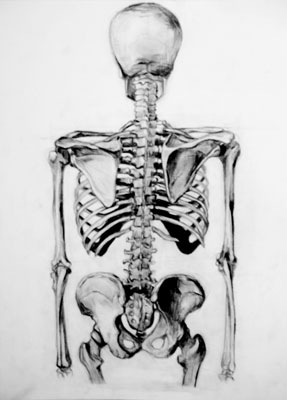 © Nina G., Nashville, TN