My Letter to the World
September 2, 2016
Hey, how are you? Oh yeah. Your in ruins. That seems very unfortunate. But don't worry. It will get better. Right? You know... I wish that I could say this with complete honesty. But... I cannot. We as a people have destroyed the earth as an environment, and humanity is close behind. I mean, why? It's a tragedy and all, but, it's all our fault right?
Yeah, Yeah. I know. "What?! How could you say this is my fault, you dumb moth-" Shhh. I will say that is is indefinitely our fault. This is because we have hot headed fools running for office, terrorists recruiting and corrupting our children, and we have an epidemic for childhood obesity that continues into our adult life.
Now, World, I'm not saying that I'm any different. Though, what I am saying, is that we can all make a difference. The media is a loophole, that is, in making a sponge that is a children's mind, believe violence is okay and that Ariana Grande is a good singer. I'm not saying that an album cover that looks like some bunny BDSM stuff is not warrant enough to be a great singer, but, c'mon.
In conclusion fix yourself. I'm not saying you're broken but our society is.

Your friend,
Tristen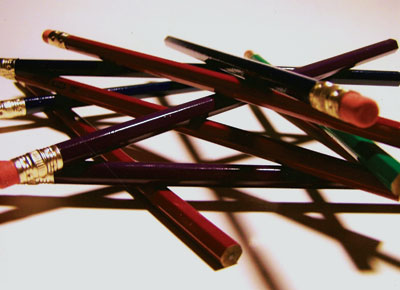 © Nicholas K., Weldon Spring, MO