Recovery
September 1, 2016
It hurt to look at her
not because of the way she looks at her new love
not because of the thousands of memories
that flashed by in my head
but because of the journey it took me on to the dark times.
It was like taking a train
to Depression Lane
but only looking as a passerby.
It still haunts me like a sinister ghost.
But as the train stops and lets passengers off
I sit there waiting to arrive where I am now.
The best version of me.
The one who doesn't look back.
The one who is truly happy.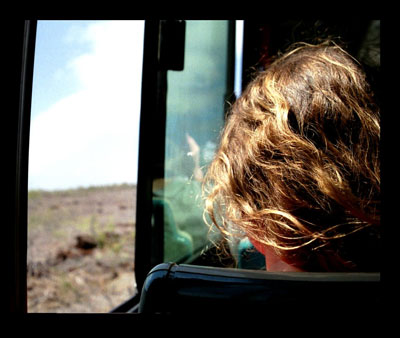 © Kate S., Hopkinton, MA