Roses
September 3, 2016
Close your eyes and take a breath.
Smell the cool air and feel at peace.
A slight breeze lets you know she's present.
She was always there for you.
Whether for a hot meal or words of wisdom.
A smile to brighten your day or a warm embrace.
A shoulder to cry on and your biggest fan.
He called her home too soon.
She'll never see your wedding or watch your children grow.
But she will be watching from the sky.
She'll be in your heart and your dreams.
Open your eyes, smile, and look up.
You whisper, "thank you, I love you."
Place the roses on her grave, and remember the good times.
A life lost, but a lesson learned.
Life is short.
Love is forever.
Cherish the memories.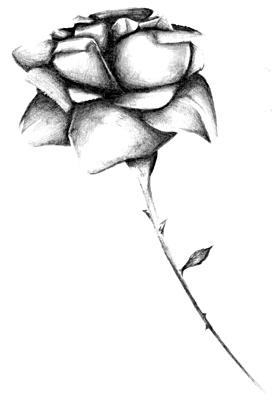 © Yisrawayl G., Philadelphia, PA