That's All
August 30, 2016
I'm a good girl with some bad girl tendencies.
I've never been one to compromise my priorities.
Some hide behind masks of perfection, but I'll never pretend to be one of these, I've known far too many insecurities.
Many say that I'm too sweet for this reality,
that I'm too innocent to have a clue,
but actually, I do.
And surprisingly enough, there are things I hide,
and just like you I feel alone and don't know where else to turn.
I may seem to have "goodness" stamped on as my logo,
but I think I've been misjudged.
You see, good girls are bad girls, too.
We're all just people.
We're all hurting.
I'm also a bad girl with some good girl tendencies.
I'm a lot of things, that's all.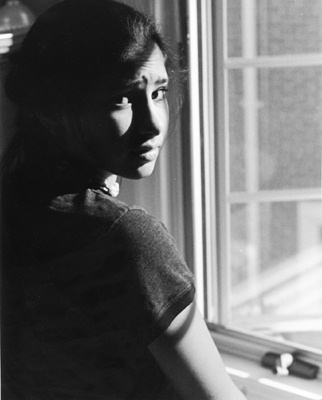 © Jennifer H., Bethesda, MD