Letter to Loudmouth
August 30, 2016
did you think i was too quiet, too shy
to ever talk over the likes of you?
no, i am not the voice on the track you listen to every morning.
i am the one who wrote the script.
my name may not be the one tattooed with the largest letters on your heart
but the ink runs so deeply
that it will hurt the most
when i take it back.
i am not just barely standing on my own two feet
as i have heard you grumble to your 'pals'
i keep myself steady and hold the hands of many others.
no, i am not the drug you crave
but i am the oxygen you need.
do not assume
even for an instant
that just because my fire is small compared to yours
that it is incapable of burning your house to the ground.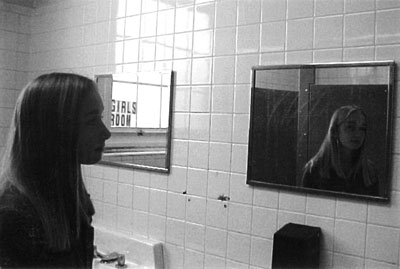 © Jill H., Pompton Plains, NJ