Altruism
August 28, 2016
There is passion in th sun
and angst in the moon.
But the apathy insited, 
by the jealous world,
doesnt deny the true affection
portrayed by the dying moon; 
Giving the moring sun a chance
to show its true potential.
Even if this means
the melonchally moon
muct place death upon itself,
to make the sun focal.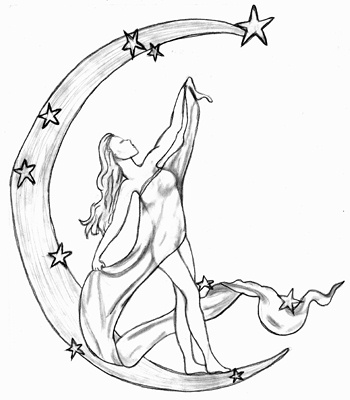 © Bianca C., Phoenix, AZ