Marching Into War
August 27, 2016
Oh, why must you go marching into war?
Why, oh why, please tell me, what must you go for?
I'm proud of you, God judge that I am, but also very scared.
Why must you bare the pain of a country that is despaired?
Oh, for you i'm frightened, frightened to the core.
But, when you come back, i'll be waiting at the door.
So many said they loved their country but never really cared.
I thank you so so much, because to fight you dared.
But still, i'm sad to see you go into all that blood and gore.
Why does gruesome and bloody battle have so very much lore?
I hate to see the pain that all the solders have bared
Now you are risking your life, so that the flag is not tared.
Thank you, thank you, thank you. 
I wish I could thank you more.
We will all be forever thankful that you went marching into war.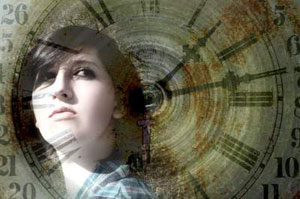 © Ryan K.