Watermouth
August 25, 2016
Mama, I watch you run to the ocean
like I watched him leave.
I want to follow,
but my scars healed over the sand,
bound me to the shore.
The sea will wrap its watery hands around my throat.
The saltwater will sting my eyes and make me cry.
The ocean will drown me and tell me it's what I want
like him.
Mama, I'm not ready to learn how to swim.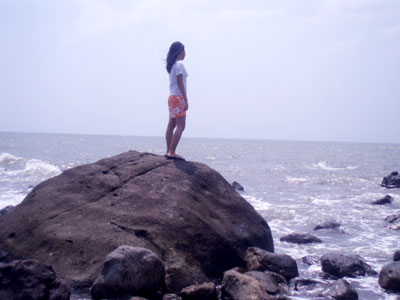 © Grace L., Bacolod City, Philippines