swimming, swarming, swept away
August 25, 2016
i let the light skin
of my eyelids
flutter down
softly:
the earth
still smells like rain
and i hold
my breath.
this lone lake aches
before me, sageless,
swollen, and
stormy with petrichor and
false stars, but i am
still not where you are,
still so unsure.
and i hear
the names of your saints
and apostles caught in
shreds of awful conversation and
i stiffen, try not to give
into urges that tear me
to ribbons, and i realize then
that maybe i'm
the one who's drowning
in them
so i open my lungs again, i
open my eyes again, i taste
taste the thunder-spikes
s(k)ipping in the ghost of the torrent,
and god,
i feel you
everywhere -
when the flood hits
my lips i'm
the third one
to drown.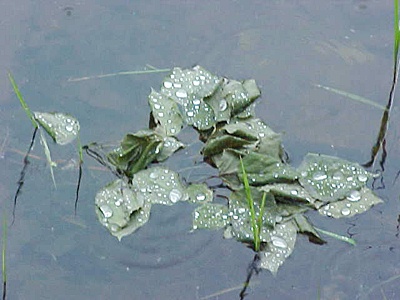 © Elaina B., Waterloo, NY