Spiritual Laryngitis
August 23, 2016
You-
the holy, holy mouth that speaks on my behalf.
You tore out my vocal chords one by one,
called it a tithe.
The preacher built himself a throne from my flesh and my blood
and the skeleton bowed to worship.
But I-
I blotted out my name from your book.
I unraveled the black throne thread by thread
reclaiming the voice
you told me I couldn't use.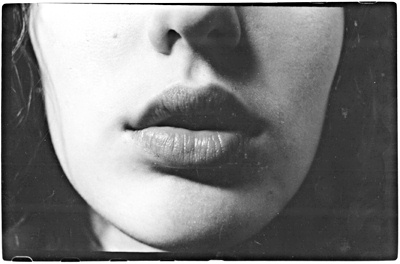 © Samantha A., Southbury, CT