Overture
August 23, 2016
I spent my whole life humming to the tune
of the invisible song.
No one ever heard it like I did-
it swirled all around me,
breathed new life into my soul.
One day, the music became
clearer
and
louder
until you finally appeared
clothed in a whirlwind of color and sound
the sheet music to the invisible song
gently laid across your skin
like so many veins
carrying the melody of our love.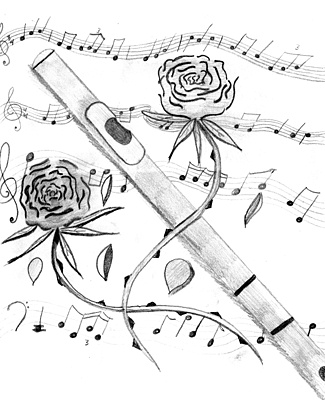 © Whitney S., Philadelphia, MA