i will never be too far away to love you
August 19, 2016
if i hold my breath long enough,
will you come back and spoil me rotten?

will you quit your dead?

there's no ballad to my other half
six feet under,
just a lifeless script about a whole,
or hole,
however you want to put it.

i can't sing about dirt
or pretend that flowers are growing
between your toes.
there's no "better"
to make me miss you less.

quit your dead!

there is no dead.

you are standing somewhere on this green,
green globe.
smiling because your diaphragm
still gives you hiccups,
and crinkling your brow because
i am here too.

i will wait.

there is no dead.

quit holding your breath.

we don't have time to wait for leaves at your feet
that your sleeping self has grown.

because some day,
i'll walk your way,
and bring you all my own.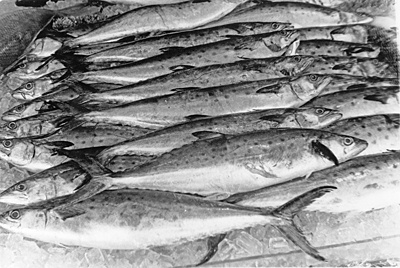 © Jamie D., Bethesdsa, MD