How does it feel?
August 22, 2016
How does it feel
when you do not attain the one thing
you know you deserve,
that you strived hard for,
for which you made sacrifices,
for which you implored God?

Yet it falls into
the laps of the undeserving,
who takes it for granted,
who does not cherish its gravity.
How would you feel?
I would resent him.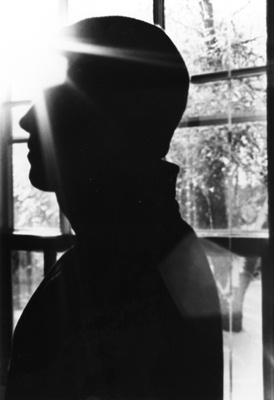 © Megan M., Rives Jct., MI