2 years later
August 21, 2016
I sat on the couch in my classroom,
Watching a weird 80's movie with my class.
I sat in the corner
With this girl to my left,
Her silent grin making me feel the best.
I noticed we were close
Bodies inches apart,
Her warm breath tickling my neck.
Oh my god
She's a lesbian
What do I do?
Don't do anything just yet.
I'll just entertain her,
This is okay
This actually is sort of fun.
I'll  keep her attention
for as l can,
I bet she doesn't  know what's going on
I kept playing that game,
day after day,
denial flooding my body.
It was me, it was me,
it was me the whole time,
I was the lesbian in hiding.
2 years later I'm out of the closest,
2 years later I'm only 14.
2 years later I know that without her,
I may never have found the real me.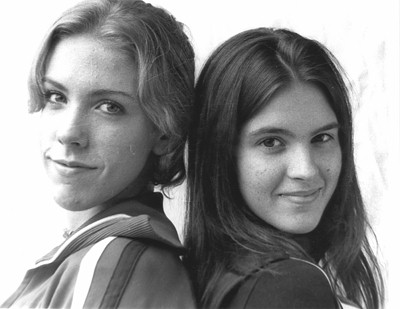 © Lara C., Norwalk, CT