Questions
August 20, 2016
U lock your eyes in mine as I walk past.
I knew I should have stayed away, 
but I let it come.
We would always steal glances to each other.
Was I accidently fallin in love?
My cheeks get warm,
I subconsciously touch my ears.
Was it ok to leave it like this?
I leave when this gets to far.
But I think we already crossed the line.
Butterflies in my heart.
I don't know if I'm ready for this.
I don't know if I should already leave.
But this fire getting to strong. 
The wind is blocking my exit.
I can only continue,
what we started.
My hearts pounding,
i can only focus on the breaths we take.
I should be ready for this.
I knew it was coming.
But I am still scared,
of What's gonna happen next.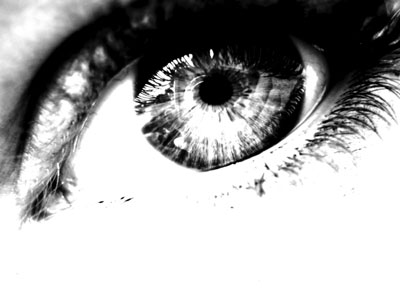 © Lauren S., Reading, Berkshire, UK