Love: Use Caution
August 20, 2016
Everyone tells you that
love is a rollercoaster,
yet the opposite is true.
It's cool and calculated.
Not too hot or too cold.
You must walk
a very thin line,
careful not to tip.
One wrong word,
one wrong move,
and it comes crashing down.
Love is slippery,
Like sand it can fall
so easily from your fingers.
To keep it,
you need to think,
need to be careful.
Love isn't as simple
as it may seem.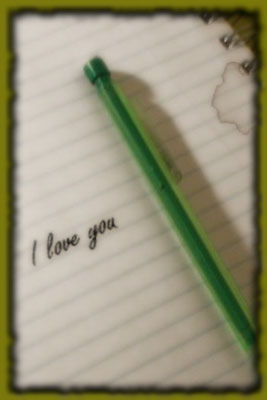 © Rebecca B., Marietta, GA