Color
August 20, 2016
What exactly is Color?
Something besides black and white?
Let's think about it in a different way.
Color is the music we listen from our phones.
The good times we had with our friends.
The Romance we have.
This is Color.
Makes life more fun.
More interesting. 
What do you think is color?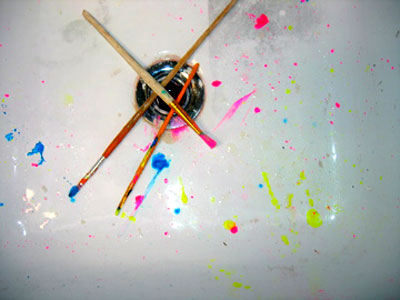 © Chelsea H., Carlsbad, CA